Selakiya Sculpture. Works, being a market capturer for almost three decades is successfully running on its 30th year expanding its clients in both in land and overseas. The explicit design and perfectly polished finish give them a unique value to sustain and furnish in multiple dimensions.They use both traditional and modern methods to create on point and remarkable sculptures.
We deal all over the world and manage clients from Germany, Saudi Arabia and handful of Western countries.We are also an expert in western sculptures which overseas customers prefer a lot, Handmade Sculptures are more popular and has got unique value among Indian Customers and selakiya Sculpture do the part well as mentioned.
The stones are used for sculpture carving which includes basalt, Diorite, Marble, limestone and obsidian.We carve the sculpture with minimalist techniques and complete finishing.
Nuremberg Fair , May 2003 - Germany
Mr. B. Selvakumar has expressed his passion for sculpting and excelled in his works in multiple countries for different art and sculptures. He had worked in GEM Granite Multinational company as a sculptor for 12 years which involves monuments for Europe and other countries. He further worked in countries like Singapore, Germany and Saudi Arabia  and done many projects for International Clients.
As a dynamic and passionate one he started his own Venture Selakiya Sculpt. Works and gained many clients in local and  overseas. He had go many National and International Awards and felicitated for his incredible and prestigious work. His remarkable work includes sculpting of   VALMIKI Statue in Karnataka and it was felicitated by the Chief minister  of Karnataka . and kept in Raja Bhavan , Bangalore – india.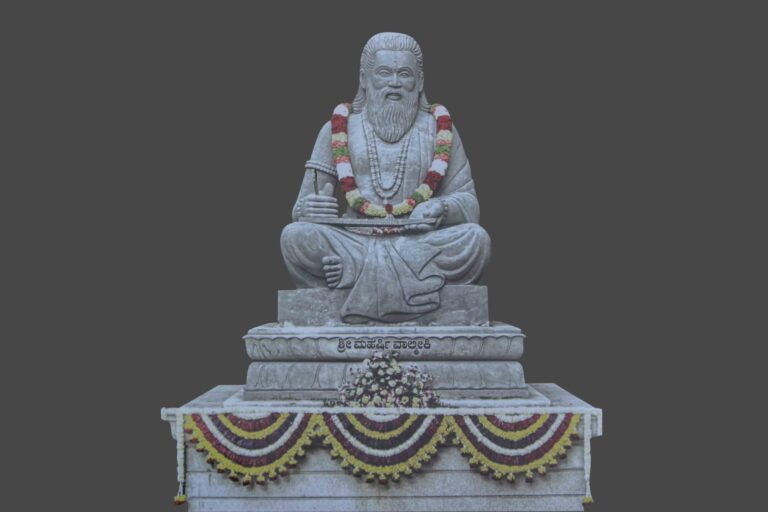 Valmiki Statue , Raja Bhavan - Karnataka By Selakiya