Making remarkable  traditional and modern sculpture
We Make All Art Works With Love
Selakiya sculpture have 30+ Years Of Experience In Stone Sculpting
Our handmade Sculptures  are more popular and has got unique value among Indian Customers and selakiya sculpture do the part well as mentioned.
See What Our Customers Says..
Your work is Phenomenal !. Your work is excellent and I hope more orders will be made!
So, I have ordered a statue to gift my niece and it was so good as expected
and i really loved the finishing. Keep high and way to go selakiya sculpture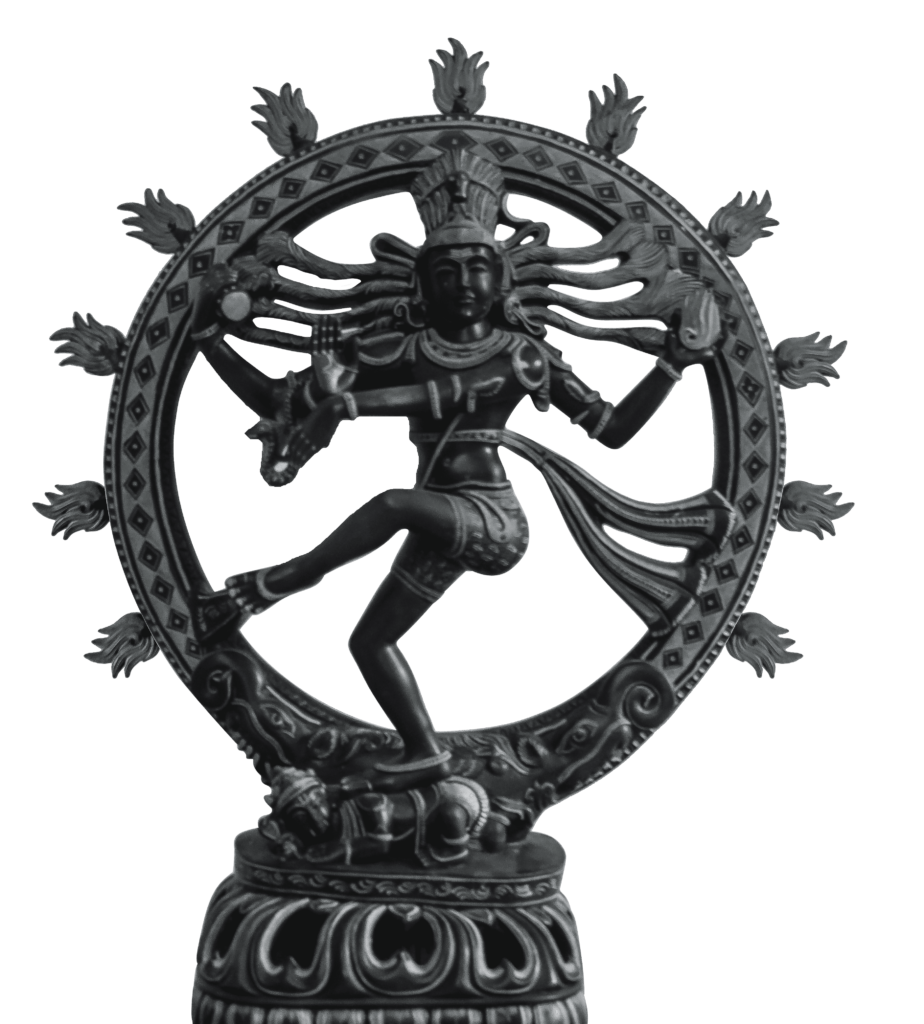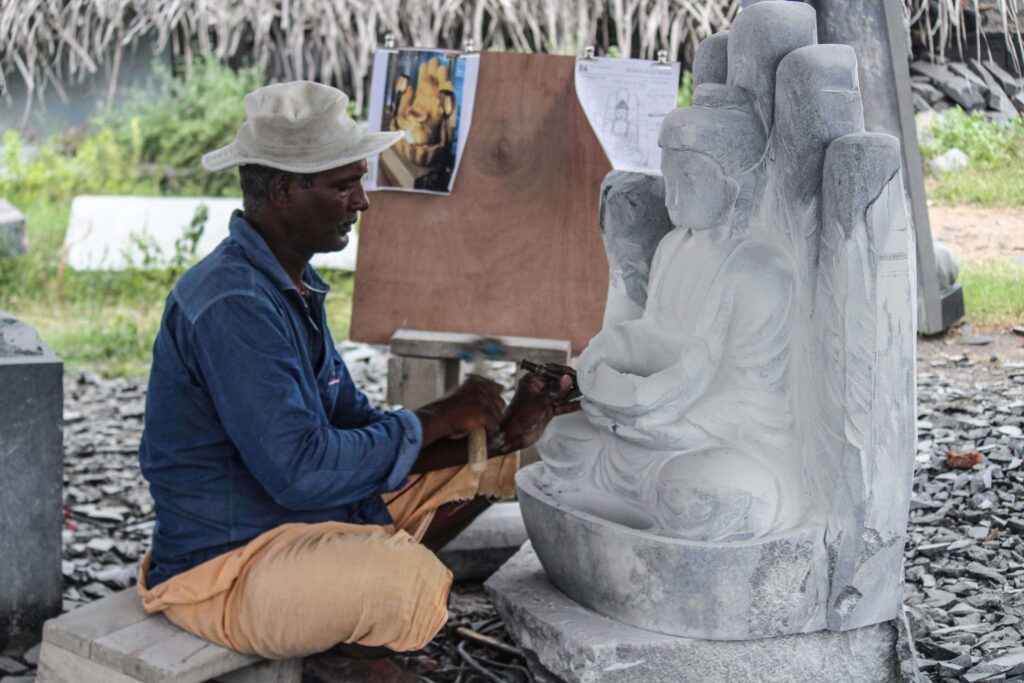 About Selakiya Sculpture Shop
Selakiya Sculpture Works, being a market capture for almost three decades is successfully running on its 30th year expanding its clients in both in land and overseas. The explicit design andperfectly polished finish give them a unique value to sustain and furnish in multiple dimensions. We use both traditional and modern methods to create on point and remarkable stone sculptures.